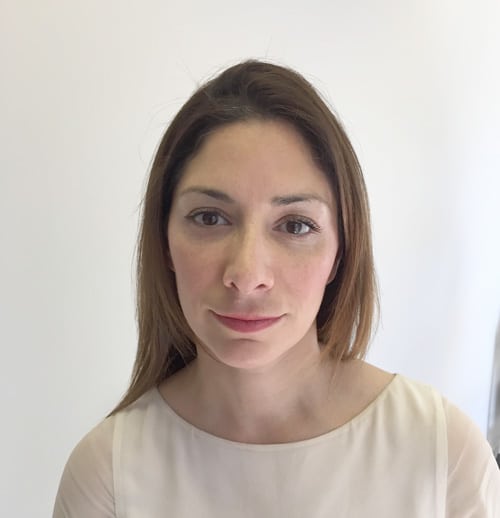 1. Tell us about the importance of visiting a medical-led team in a clinical environment?
At No 6 our aesthetic team of doctors, nurses and therapists work closely together to offer our patients a holistic approach to their aesthetic needs. We believe it is important to have a clinician-led team to ensure all our patients are treated safely and appropriately. Ethical practice is our gold standard and we do not treat any patients unnecessarily. Proper patient counselling and addressing the patients concerns is an essential part of our consultation process.
2. What should I expect from a first visit?
At your first appointment we aim to address your particular concerns and offer you appropriate solutions. We will also undertake a detailed medical history of any past and present health concerns, operations, medications, allergies and previous aesthetic treatments. We will discuss the treatment options offered to you, their side effects, expected results, costs and after-care advice. You may have a treatment if you wish and if you feel you have had time to consider all the information given to you. We strongly encourage you to take time to think about having any procedures and the final decision if very much yours not ours.
3. Why do I need to see a doctor before my first injectable treatment?
Certain injectables require a prescription and in therefore you must see a doctor before we can treat you the first time. This is for your own safety and is in line with industry guidelines.
4. How long have you been at No.6?
I have been working at No 6 for 7 years and feel privileged to be a part of such a dynamic and talented team and have watched the clinic go from strength to strength.
5. Why No.6?
We take the time to listen to our patient's needs and concerns and tailor the treatment options specifically for them. We pride ourselves on our high standard or work. We believe less is more and have perfected achieving a natural-looking result. We provide excellent after-care services and insist all new patients have a follow-up review after their treatment and existing clients know they can always come back for a review if they wish. We strongly feel this follow up care makes our patients feel valued by us and it also provide us with invaluable feedback and knowledge about our aesthetic treatments. At No.6 we are always striving to improve our knowledge, treatment procedure skills and the patient experience.