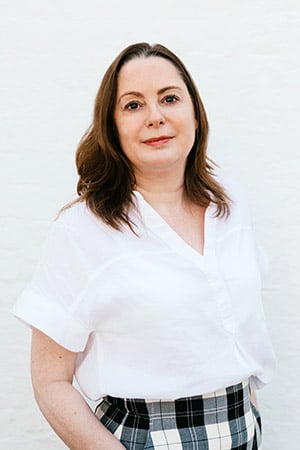 Clinical Nurse Manager - RGN Pin 91Y1723E
Sam qualified as an RGN at Northumbria University in 1994. She worked in various roles within the NHS including Trauma and Orthopaedics, A&E, then worked up to Nurse Ward Manager in General Medicine within 6 years of qualifying. Realising that in nursing management you have to reduce patient care, she started to look for a career change that would be fulfilling and could gain greater autonomy in her role. In 2001 she became the lead aesthetic nurse practitioner within a Harley Street Clinic Group and worked between their London, Brighton and Essex clinics performing aesthetic injectables and laser treatments.
In 2003 she was head hunted to set up an aesthetic clinic in Tunbridge Wells. After 2 years of building a successful practice the owner wished to sell the clinic, so Sam took the plunge in 2005 and rented a room within a medical/holistic practice in St John's to work as an independent aesthetic nurse practitioner.
In 2006, No.6 Chilson Rd became available and it was the perfect opportunity to create her dream! To establish a safe, medical clinic in a beautiful setting to ensure patients not only achieve the results they are looking for, but have a very relaxing and therapeutic experience throughout their time spent there.
Sam feels strongly about providing medical aesthetic treatments in a safe, clinical environment with a strong medical team and has worked with Dr Natasha Gilani as the Medical Director now for 15years. No.6 Clinic is fully accredited with SaveFace, the association that maintains standards and safety in this medical field.
Skincare is also integral to No.6 Clinic and we treat a wide variety of skin conditions such as Acne, Rosacea, Thread veins and Hyper pigmentation.
Dr Natasha and Sam are committed to managing patient's expectations and working around their lifestyles and budget. Plus there is always a cooling off time of two weeks after a consultation (if a patient changes their mind re treatment plans). Dr Natasha and Sam only use the highest grade of medical injectables that are all FDA approved. In the rare occurrence an adverse reaction does occur this can be dealt with swiftly within No.6 Clinic by Dr Natasha.
Sam's role is now Clinical Nurse Manager at No.6 Clinic and Director of our sister company www.skinaddict.co.uk Skinaddict retails the full range of our 'CLINIC ONLY' brands such as Obagi, ZO, Environ, DermaQuest, Emepelle, Heliocare, ANP and Jane Iredale.
If you wish to have a free consultation with Sam please email her at [email protected] for availability.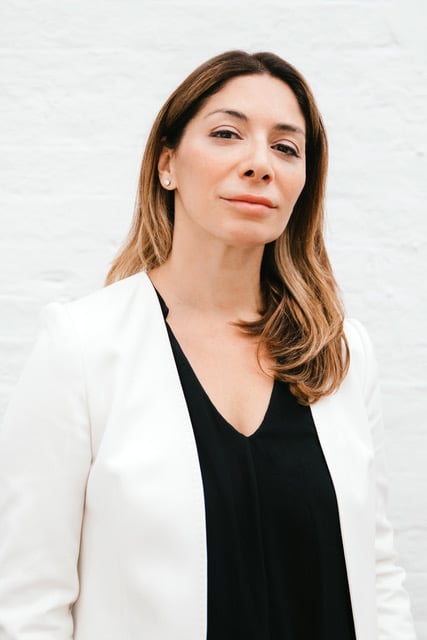 Medical Director - GMC number 4411619
Dr Natasha Gilani is an experienced aesthetic and anti-ageing doctor. She has been practising aesthetic medicine since 2003 and uses the latest advances in anti-ageing medicine and cosmetic treatment to restore confidence and make each individual look and feel younger.
Natasha trained as a doctor at The Royal Free Hospital School of Medicine, qualifying in 1997. She then trained as General Practitioner and became interested in dermatology and skin health. She continues to work as GP in the NHS along side her aesthetic practice. She has a wealth of experience and expertise from her near twenty years in aesthetics and also has an interest in women's health, particularly in how hormones through all ages, including the menopause can affect health and wellbeing and skin quality.
She has a holistic approach to her work, taking into account the whole person to create the perfect bespoke package of care and provide clients with a reinvigorated but natural look. She takes note of your medical history and personal history and delights in helping the client achieve their goals within their budget, offering honest and realistic outcomes and guiding them to the best treatments for their needs.
She is also interested in helping clients choose the right skincare products to enhance and improve their skin quality from within.
She is a member of the Royal College for General Practitioners and British Association of Cosmetic Doctors and adheres to guidelines of the Aesthetic Industry regulatory body Save Face as well the General Medical Council Duties of a Doctor.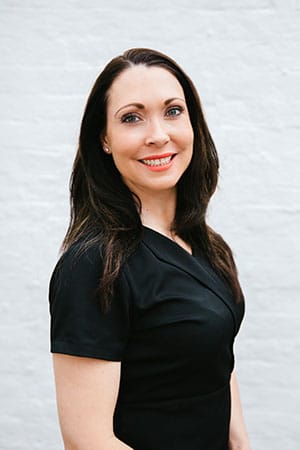 Carly is highly qualified aesthetician with over 25 years experience in the beauty and aesthetic industry. She qualified at City and Guilds NVQ level 2 & 3 and has since gone on to further her career and qualified in IPL, Laser, advanced skin treatments such as peels, thread vein removal and pigmentation. She has practiced in a number of highly regarded clinics and spas both in the UK and overseas.
Carly is an expert in her field and has a special interest in skin rejuvenation and advanced skin treatments. She is committed to providing the best possible results using IPL Laser, Obagi peels and Omnilux LED/Infra red light therapy achieving amazing results and equally with the view to relaxing the patient making the treatments both results driven and relaxing creating more confidence and improved wellbeing in the patient's she treats.
As a Professional practitioner Carly will always give an honest assessment and work to your budget and outcome to meet the needs required.
She has a warm, friendly and approachable manner making you feel instantly at ease.
A big part of Carly's belief in what makes a healthy skin is the use of cosmeceutical and medical grade products which she has a real passion for along with your homecare routine and will always help and assist with advise where needed.
Carly works most days at No.6 Clinic, please book following this link https://no6clinic.co.uk/bookings All new patient's need to book a free consultation initially.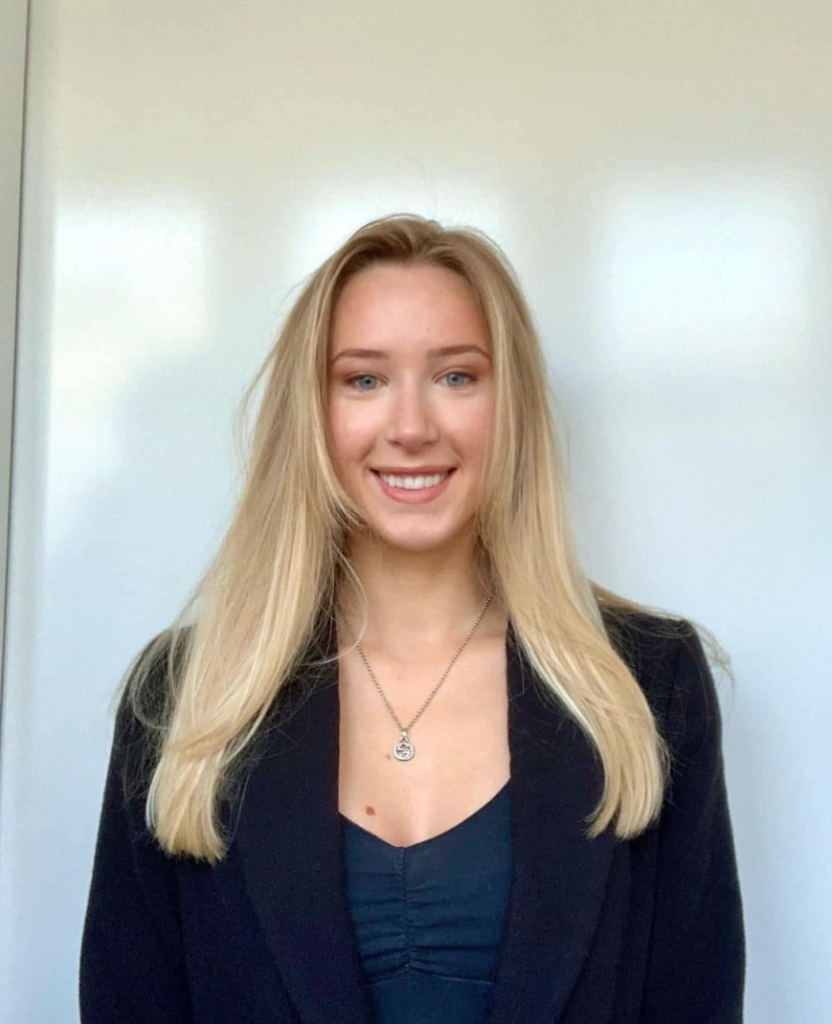 Maisy is a fully qualified Level 3 aesthetician with additional qualifications and experience in areas of advanced skin & laser treatments. She has worked within various spas and clinics, where she gained her interest and passion for skin, after seeing the great results achieved. 
Maisy is friendly, knowledgable, and sensitive to people's needs. She is adept at creating the best treatment plan, allowing her patients to walk away confident and at ease.  
As a professional practitioner Maisy can always advise the best treatments and medical grade products used at No.6 Clinic for her patient's concerns. 
Maisy is now offering Advanced Facials, IPL and Thermavein treatments at No.6 Clinic.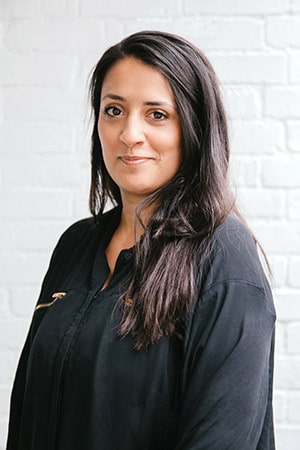 Marketing and Social Media Management
Kayleigh originally came to No.6 Clinic as a patient in 2013 for her own skincare needs. This is where she met Sam and fell in love with No.6 Clinic and their ethos.
Over the years she has also campaigned for supporting independent businesses and is passionate about supporting independents in our local area. 
Kayleigh is passionate about all things skincare and this is reflected in her dedication in her marketing role at No.6 Clinic. 

Having completed her university studies, Kayleigh went on to work in marketing and events for various companies, whilst writing blogs and doing social media for No.6 Clinic and our sister site, skinaddict.co.uk.