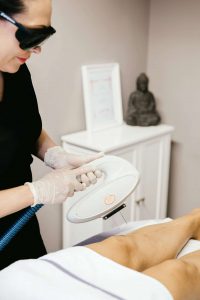 IPL Hair Laser Removal treatment at our Tunbridge Wells clinic is performed with highly specialised laser technology. Laser hair removal treatment is the removal of body hair using the laser technology. Hair generally grows all over the body, most is fine and barely noticeable, with other areas having thicker, more visible hair. IPL Laser hair removal uses laser light pulses to destroy hair follicles by targeting the melanin (colour) in them. The pigment in the hair follicle absorbs the laser's light pulse, which damages the follicle enough to significantly delay hair regrowth. The laser delivers an intense beam of light, which is absorbed by the hair follicle whilst the surrounding skin remains unaffected.
Please book in for a FREE 30 min consultation (patch test £50, refunded on treatment taken) to assess suitability for treatment and answer any questions you may have. All treatments are carried out under medical supervision. Client's dignity, confidentiality and safety is maintained at all times at No.6 Clinic®.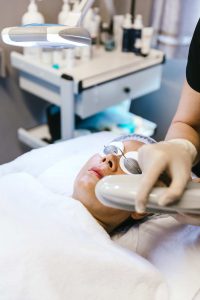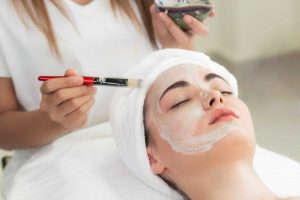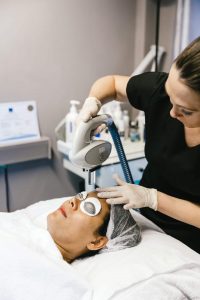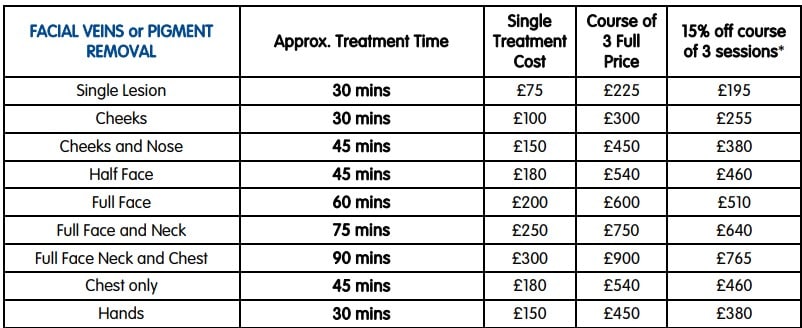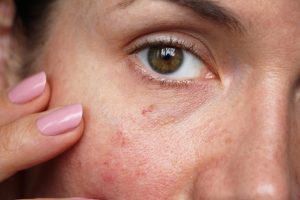 Medically lead friendly team consisting of highly trained and experienced cosmetic doctors, nurses and aestheticians. We offer aesthetic injectables and advanced facial treatments treatments in a safe clinical environment in Tunbridge Wells.