Today Staff Nurse Haley is talking about Redensity I.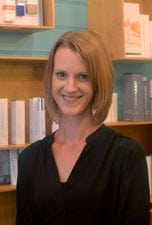 Redensity I is a light dermal filler with a unique combination of Hyaluronic Acid, powerful Antioxidents, Minerals, Vitamins and Amino Acids. It restores balance by adequately nourishing the skin from within allowing your skin rehydration, protection and redensification.
Hyaluronic Acid is an essential skin component. It acts like a sponge that retains water, keeps the skin moisturised, plumped and healthy.
The treatment is performed by Nurse Haley. To begin a numbing cream will be applied to cleansed skin. Once removed Haley will preform microinjections to the treatment area to ensure the product is spread evenly into the skin. Redensity I can be used to treat the face, neck, chest and hands.
A course of 3 treatments 3-4 weeks apart is recommended and approximately 2 treatments per year to maintain the results.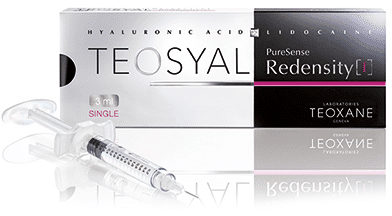 In combination with this treatment Haley is keen to promote appropriate and effective skincare at home. She always takes time to recommend a skincare regime that suits your individual needs.
A course of 3 treatments is £550 or each 1ml syringe is £200.